TEAM SILVER // HOW WE SPEND #NATIONALICECREAMDAY
As if we all needed an excuse to eat more ice cream, Sunday is officially #NationalIceCreamDay, and to celebrate, our marketing team hit up L.A.'s top summer attraction: the Museum of Ice Cream.
First things first—we had to plan our outfits accordingly. Our current favorite jeans (a.k.a. the Izzy Two-Tone Crop) and a pop of pink went perfectly with museum's bright and colorful theme.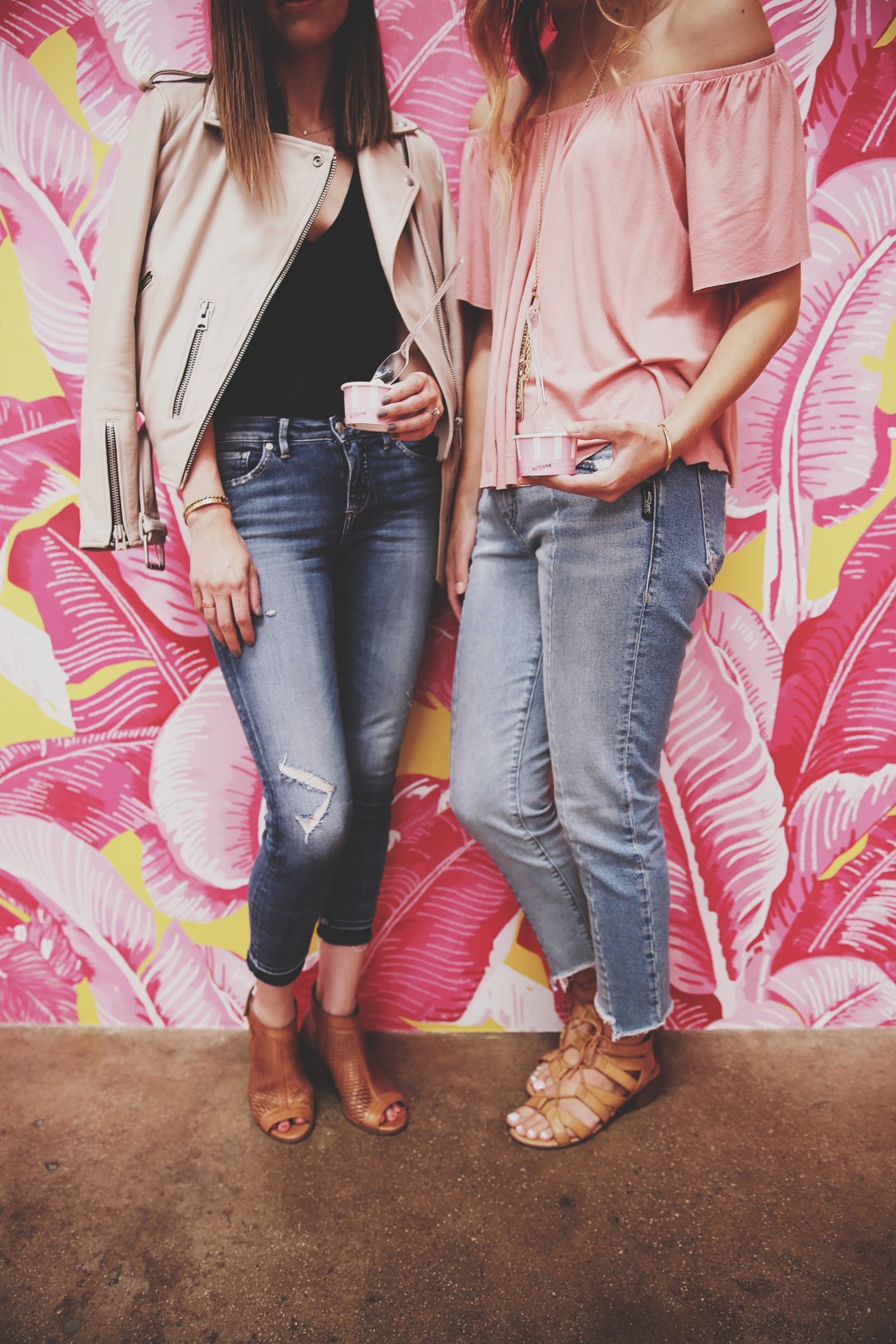 Now, let's get to the main event—delicious, melt-in-your-mouth ice cream around every corner. It started with a scoop of perfectly-sweet salted caramel, and just kept getting better. We sampled a mint chocolate chip mochi, charcoal chocolate cookie dough and pancake ice cream sandwiches. Translation: sugar overload.
But it didn't stop at ice cream. All-you-can-eat gummy bears anyone? The museum was also filled with fun activities and games, from old-school claw machines to banana swings (yes, banana swings) photobooths and more!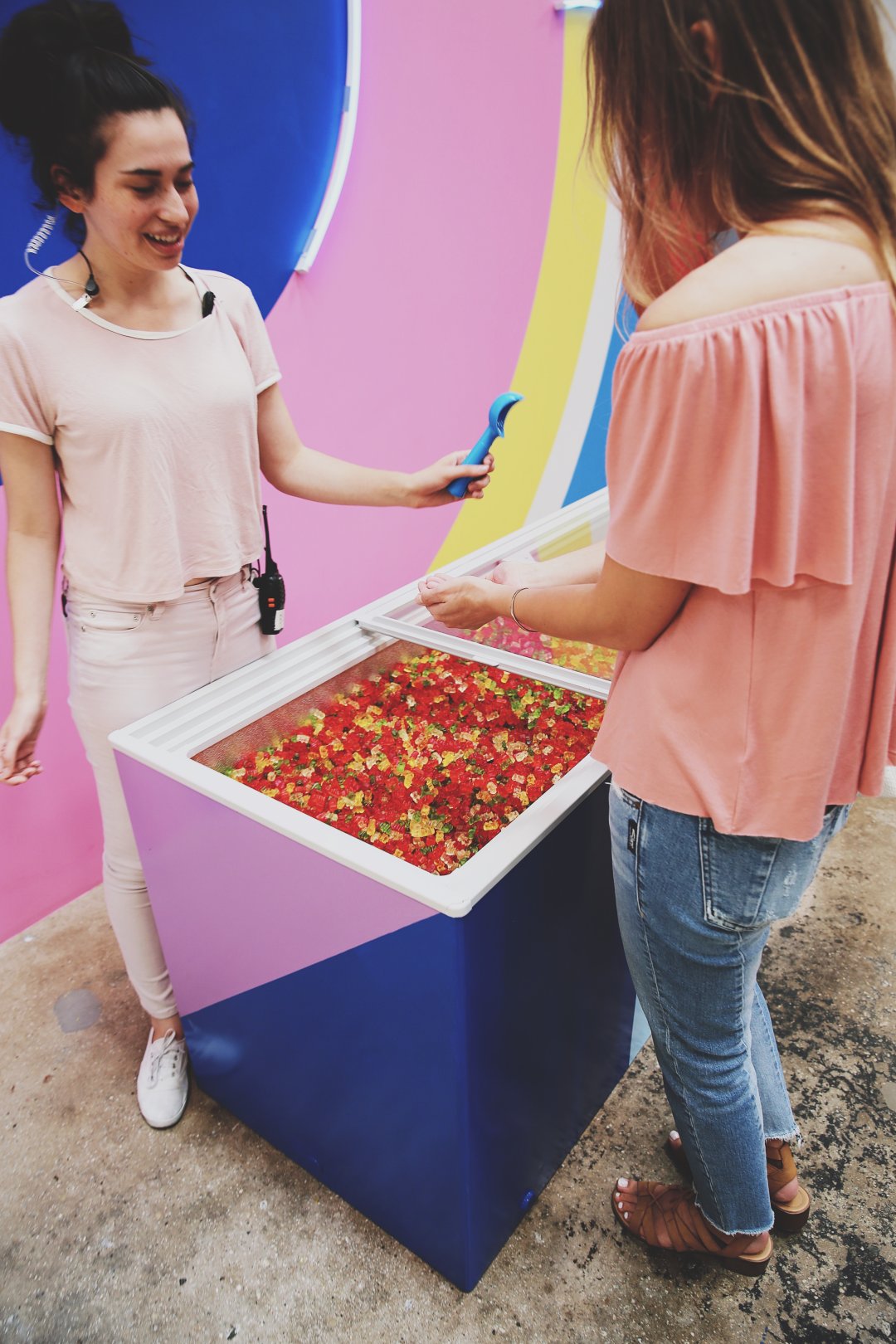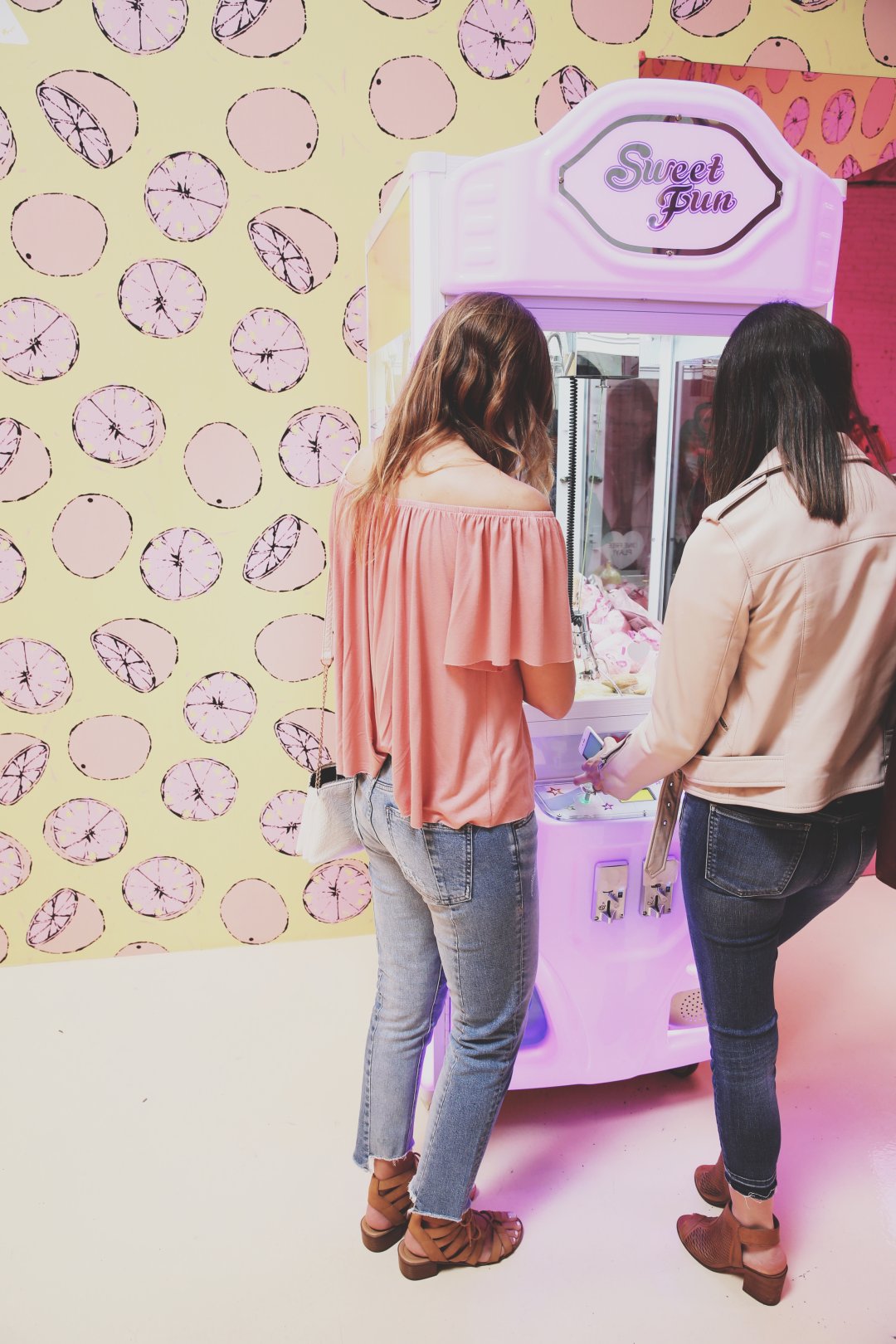 Then, came the grand finale: the SPRINKLE POOL. Swimming through thousands of (plastic) rainbow sprinkles was certainly the highlight of the day. If you need us, we'll just be lounging here. Forever.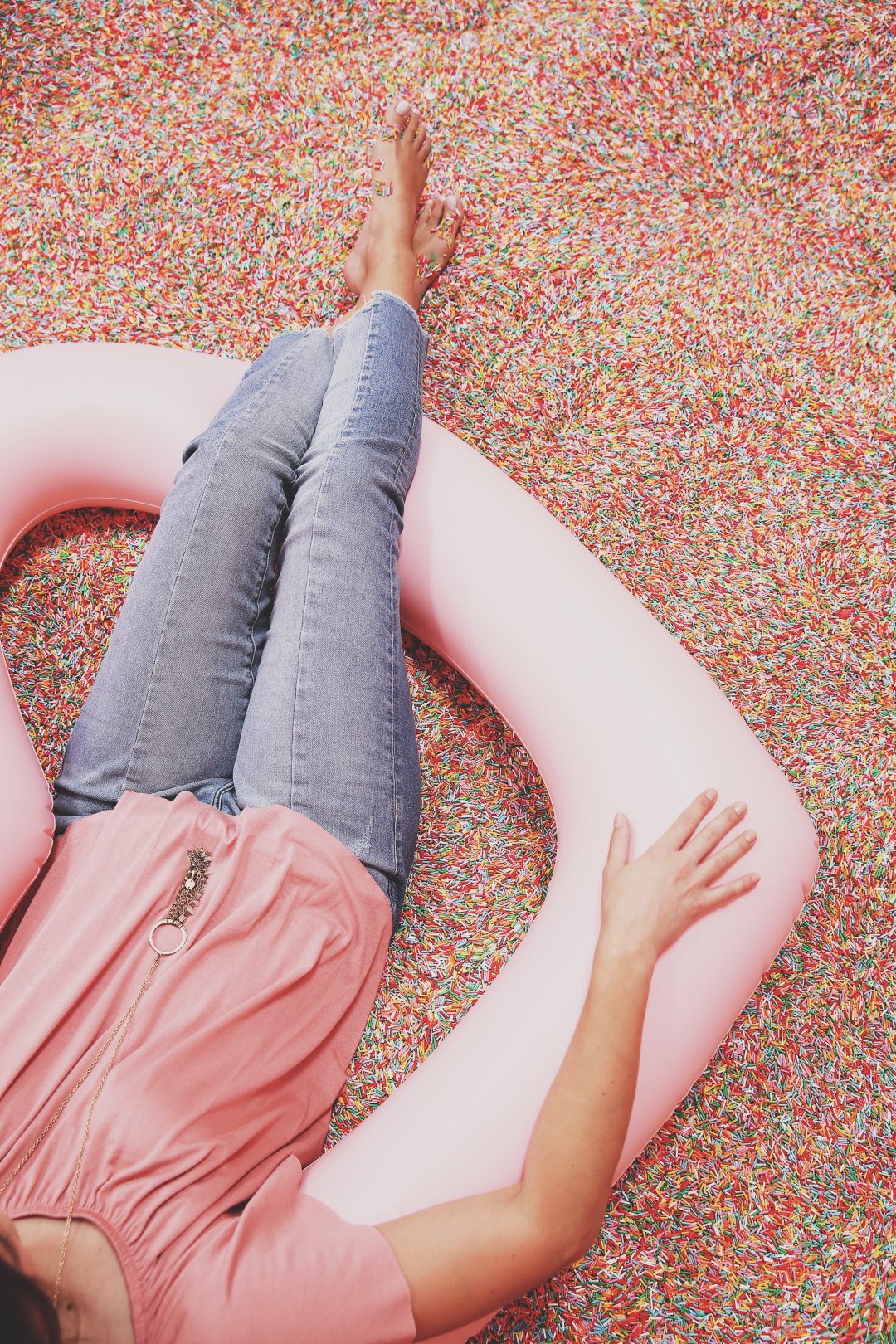 How are you celebrating #NationalIceCreamDay? Comment below!